Here is the talk by Dr Lisa Miller, Consultant Psychiatirist SCGH, on the updated assessment and management guidelines for patients with eating disorders at SCGH.
Resources:
Could your patient have an eating disorder: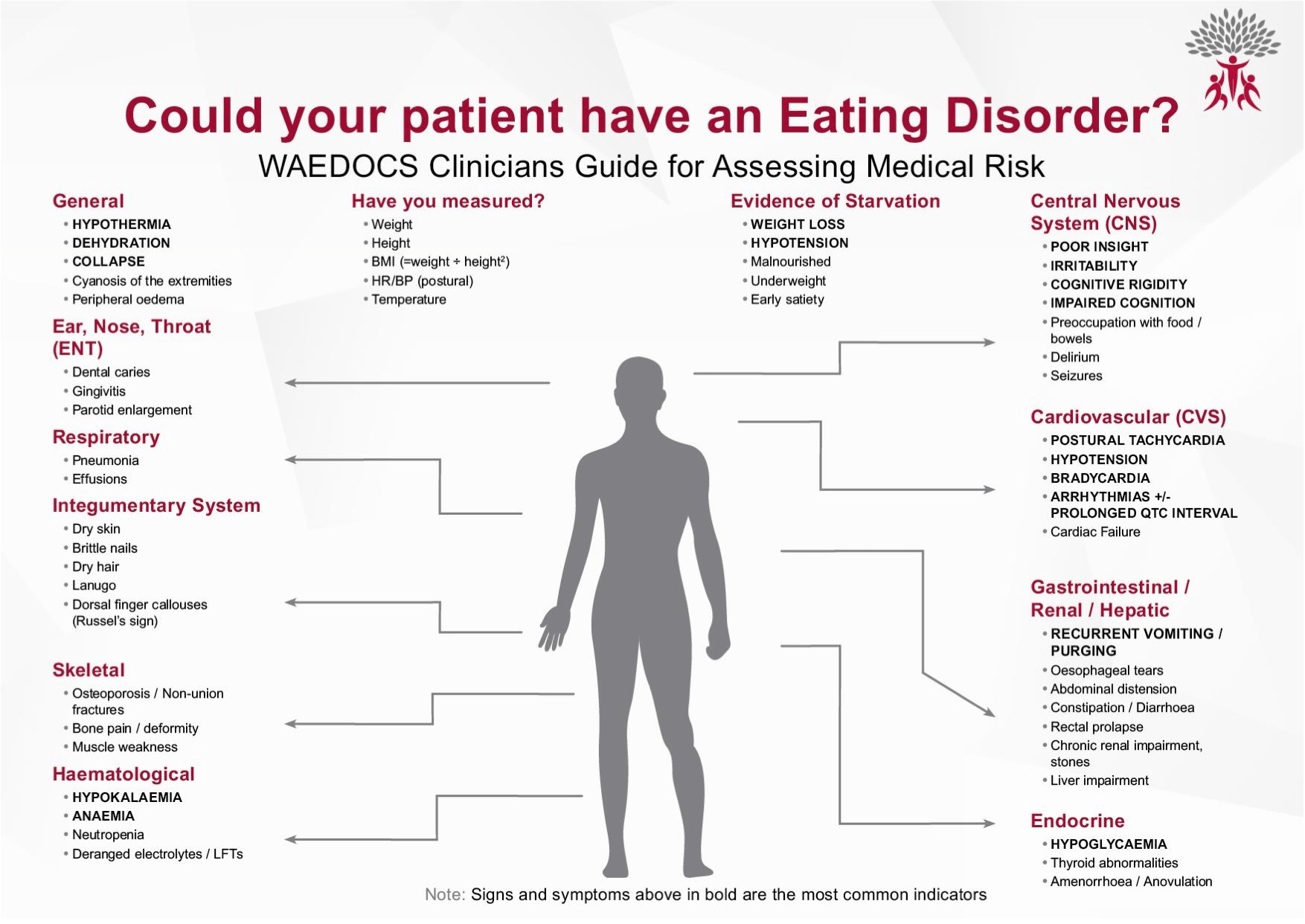 Indicators of eating disorder patients for psychiatric or medical admission: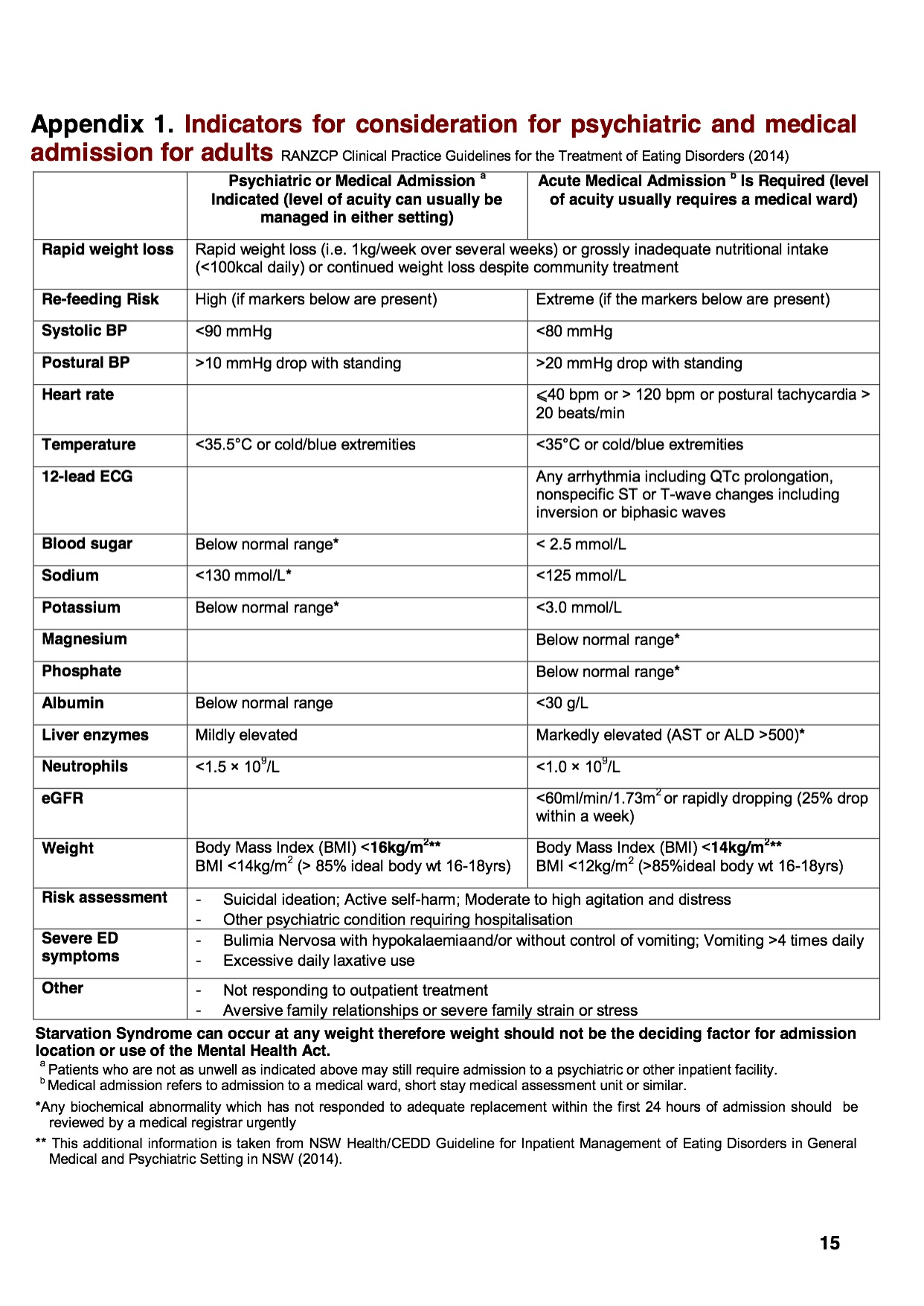 Initial Medical Management of eating disorders: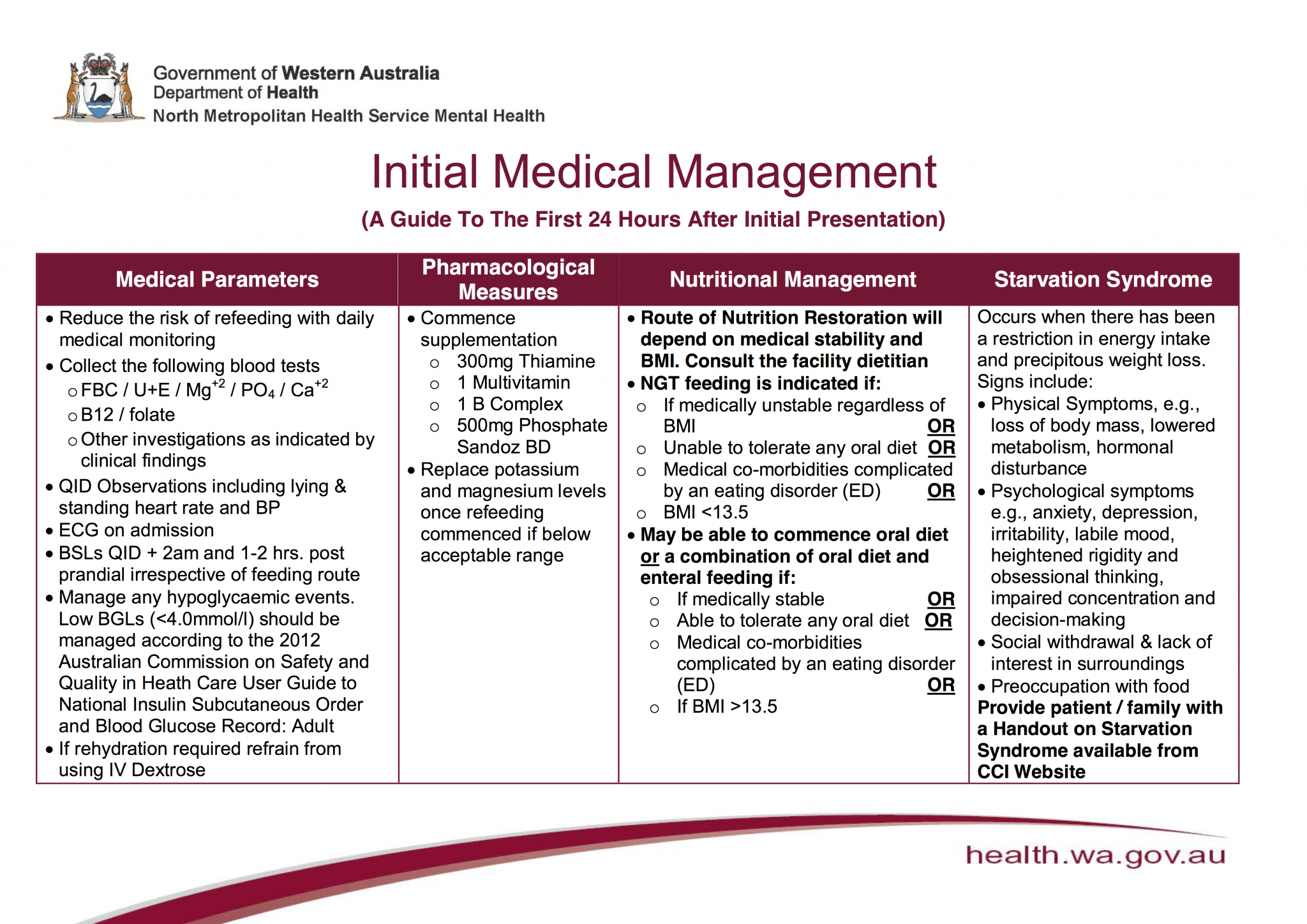 Draft WAEDOCS Documents:
Note: These documents are in draft format and the information contained within may change prior to final publication. These should only be used as a guide in consultation with the WAEDOC Service.
Note: This information has now been added as a separate document to the SCGHED Guidelines page under the psychiatry and general medical tabs as "Eating Disorder Management"